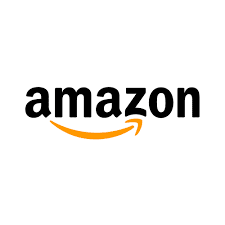 State Representative Charlie Meier (R-Okawville) would like to see Amazon call Illinois home by choosing the Metro East as their second headquarters in North America (HQ2).
Earlier this month, Amazon announced plans to open its second headquarters by a Request for Proposal (RFP) from state and local government leaders. The RFP from government leaders is due by October 19, 2017.
On Thursday, Rep. Charlie Meier sent a letter and e-mail to both Madison and St. Clair County Board Chairman Kurt Prenzler and Mark Kern offering his support to both counties if they need assistance from the State of Illinois to help attract Amazon's second corporate headquarters.
"I think the Metro East can meet the needs of Amazon and I think it's safe to say we can agree on this," said Rep. Meier. "Our region desperately needs more jobs and opportunity. If we are successful in bringing Amazon's second corporate headquarters to the Metro East, it would certainly prove positive for our region."
According to
Amazon's announcement
on September 7, 2017, "Amazon expects to invest over $5 billion in construction and grow this second headquarters to include as many as 50,000 high-paying jobs. In addition to Amazon's direct hiring and investment, construction and ongoing operation of Amazon HQ2 is expected to create tens of thousands of additional jobs and tens of billions of dollars in additional investment in the surrounding community."
The official letter Representative Charlie Meier sent to Chairman Prenzler and Chairman Kern can be found
here
.