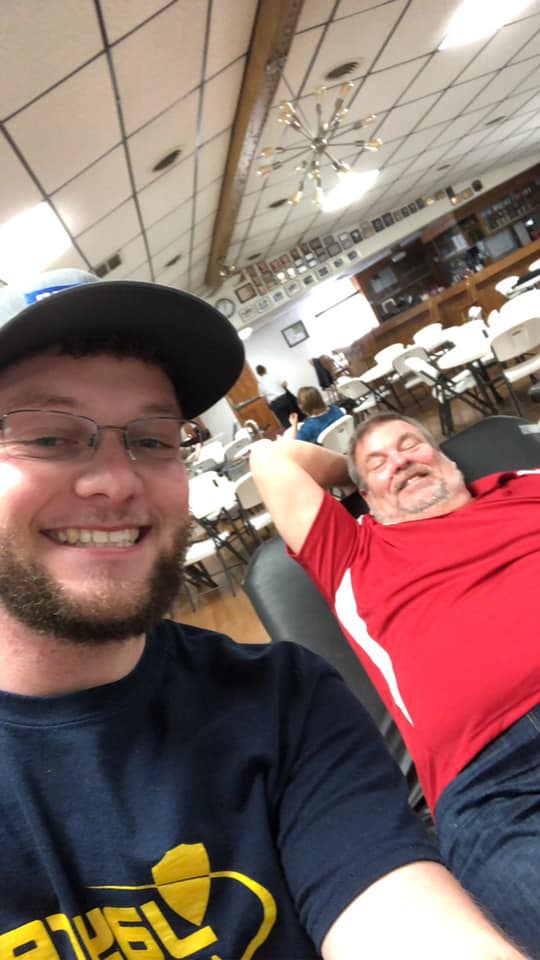 State Representative Charlie Meier (R-Okawville) is encouraging the public to consider donating blood as a result of thousands of blood drives being canceled due to the coronavirus (COVID-19) outbreak. As of March 19, COVID-19 resulted in 5,000 blood drives being canceled and 170,000 fewer blood donations.
"If you are willing and able, I ask you to please consider donating blood today," said Rep. Meier. "Donating blood will help save more lives. The American Red Cross has put additional safety measures in place to protect volunteers donating at local centers."
According to the American Red Cross, studies have shown that someone in the US needs a blood transfusion every 2 seconds each day in the United States. The average person can only donate 1 pint of whole blood in a single donation and the shelf life is 42 days, which is why the need to keep replenishing the supply to meet demand is great. Only 38% of the population in the United States are eligible to donate blood, but only 3% donate.
If you are interested in donating blood today, you may locate your nearest location by visiting redcrossblood.org or by calling 1-800-RED CROSS (1-800-733-2767).