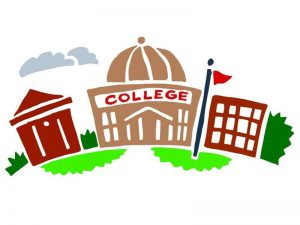 The Illinois General Assembly reached a bipartisan compromise Friday by approving legislation which will send $600 million in stopgap funding for higher education.
"I am thrilled we have reached a bipartisan solution to help keep our community colleges and public universities open this fall. I hope this is a sign of more compromise to come from the legislature. I am keeping my toes and fingers crossed hoping the Senate will approve this stopgap funding today because the Governor said he will sign the bill."
Senate Bill 2059 Amendment #3 appropriates $600 million from the Educational Assistance Fund (EAF) for Illinois' public universities, community college system, and MAP grants for college students. The legislation now heads to the Senate for approval before reaching Governor Rauner's desk.
Rep. Meier added, "Today's action is only temporary, but necessary to provide assurance for students attending college this fall. We still have more work to do on reaching an agreement on a state budget, however this is a step in the right direction. I won't give up fighting for more compromise and a balanced state budget."