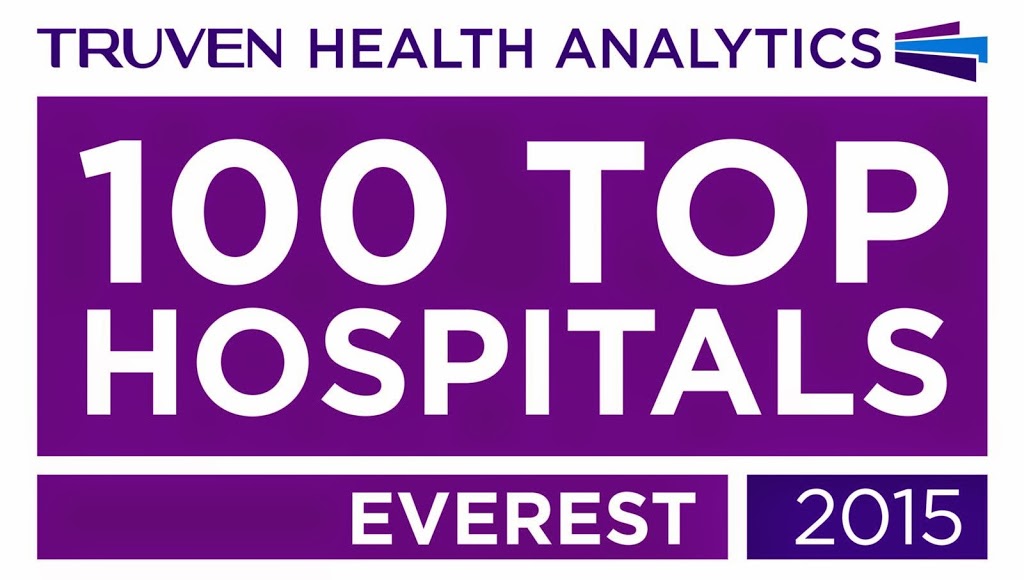 Illinois State Representative Charlie Meier (R-Okawville) recently recognized St. Joseph's Hospital located in Breese for earning the prestigious 2015 Everest Award.
Rep. Meier honored St. Joseph's Hospital by passing House Resolution 354 out the House of Representatives, the resolution recognized the hospital for its achievement after being named one of the Top 100 Hospitals in the nation by Truven Health Analytics. Truven Health Analytics honors hospitals with the 'Everest Award' for achieving both the highest current performance and the fastest long-term improvement over five years. Hospitals do not apply or pay for this prestigious recognition, nor pay to promote their award.
According to State Rep. Charlie Meier, "Since hospitals do not pay for this award or even pay to promote it, I thought it was necessary the State of Illinois recognize St. Joseph's Hospital in Breese for obtaining this prestigious award. I am very proud of the hospital staff and administration on obtaining the 2015 Everest Award, being named a Top 100 Hospital is something the community should feel proud about too."
Truven Health Analytics has released its Top 100 Hospitals award annually since 1993. The Truven Health 100 Top Hospital program utilizes independent and objective research to guide hospital and health system performance.
Only 17 hospitals in the nation have simultaneously set the national benchmark for both balanced excellence in a single year as well as for greatest improvement over five consecutive years.