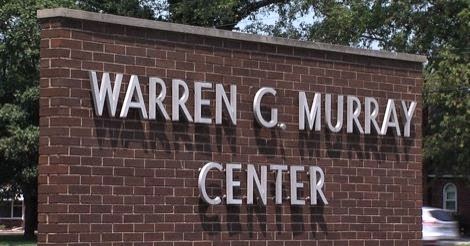 At 7:00 a.m. this morning State Representative Charlie Meier (R-Okawville) received a phone call from the Department of Human Services confirming the unfortunate death of a resident at the Warren G. Murray Development Center located in Centralia, Illinois.
Rep. Meier released the following statement:
"I am sad to hear about the recent death of a member in the Murray Center family. This is not the news anyone would like to receive about a friend or family member on Good Friday. However, I appreciate DHS and the Rauner administration calling to make me aware of what happened at Murray.
I am pleased to have an agency and Governor that cares about our developmentally disabled – what a positive difference this new administration is making. The previous administration would not call me personally when a death or incident occurred. Even worse, the previous administration quickly cremated bodies within hours so no investigation could be conducted. The agency and myself want to make sure there was no abuse or neglect involved in the recent death which is why I encouraged an investigation to occur quickly.
I am confident our Murray employees will cooperate with the investigation as I have no tolerance for abuse against the developmentally disabled living in our CILA's and institutions. With that said, I anticipate when the investigation is completed, it will be confirmed that the resident died of natural causes.
During this Easter weekend I ask for everyone to pray for the loss of this resident and his family. I want the developmentally disabled to feel safe living in their homes provided by the State. I strive for our developmentally disabled to have the ability to live a full and healthy life, this is all we ask for and should expect nothing other than the best care individuals need to ensure their quality of life."